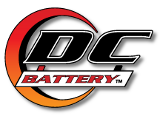 DC Battery Specialists
7415 N.E. 1st Place
Miami, Florida 33138
USA
Phone: 305-758-5041
Fax: 305-758-3469
Rolls Surrette
Lithium Iron Phosphate (LiFePO4/LFP) Batteries
Deep cycle batteries for Renewable Energy, Marine, RV, Inverter, Solar Panel (Photovoltaic), and Alternative (Alternate) Energy Applications.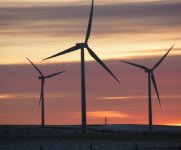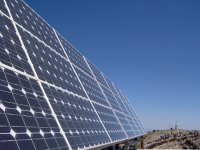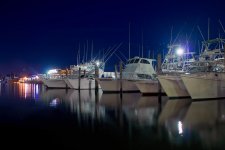 DC Battery Specialists is the Stocking Warehouse Distributor of the
Rolls Surrette Battery Line. Manufactured by Surrette Battery Ltd.**
(** Marketed in the US as Rolls Battery and Internationally as Surrette Battery.)
**


( ** Click to view/save on your computer. PDF format. Adobe Acrobat viewer required for viewing.)
Rolls Surrette Lithium Iron Phosphate (LiFePO4/LFP) Batteries



Rolls high performance LiFePO4 batteries offer exceptional cycle life and are up to 50% lighter than equivalent lead-acid models.


Complete specifications to view/save on your computer. PDF format:

Rolls Surrette LFP batteries have a 3 year free replacement warranty period when installed in Renewable Energy, Marine or RV applications.
---