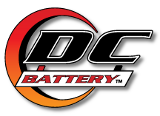 DC Battery Specialists
7415 N.E. 1st Place
Miami, Florida 33138
USA
Phone: 305-758-5041
Fax: 305-758-3469
Magnum Energy MS4448PAE Inverter & Charger
4400W 48VDC Pure Sine Inverter/Charger - MS Series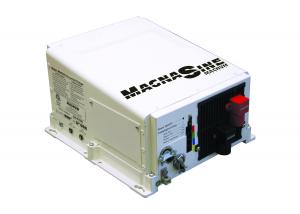 The MS4448PAE 120/240V Series Inverter / Charger from Magnum Energy is a pure sine wave inverter designed specifically for the most demanding renewable energy applications. The MS-PAE Series is powerful, easy-to-use, and best of all, cost effective.
Magnum Energy MS4448PAE Specifications:
Output Power: 4,400W
Output Voltage: 120 / 240 VAC
Output Frequency: 60 Hz
Output Charger Amps: 60 ADC
Input Voltage: 48 VDC
Weight: 55 lbs.
Length: 13.75 in.
Width: 12.65 in.
Height: 8.0 in.

**
( ** Click to download and save on your computer. PDF format. Adobe Acrobat viewer required for viewing.)

---